How Kleinfeld Married Model Sourcing and Content Generation for Cost Efficiency
The Challenge
Kleinfeld Bridal Party had been regularly using Cohley to work with influencers to outsource content as a complement to in-house creative. With their growing content needs, they started searching for more cost-effective solutions to meet their in-house photo shoot needs as well. Kleinfeld already had a professional photo studio and photography ready. The missing piece was finding diverse women in ethnicity and size to model their dresses.
One of the most expensive and time consuming parts of their in-house creative process was sourcing models. (The average cost of a model from an agency in NYC is $1,500 per day!) They wanted to find a budget-friendly alternative to produce the in-house content they needed, while also saving time in the arduous process of reaching models through agencies.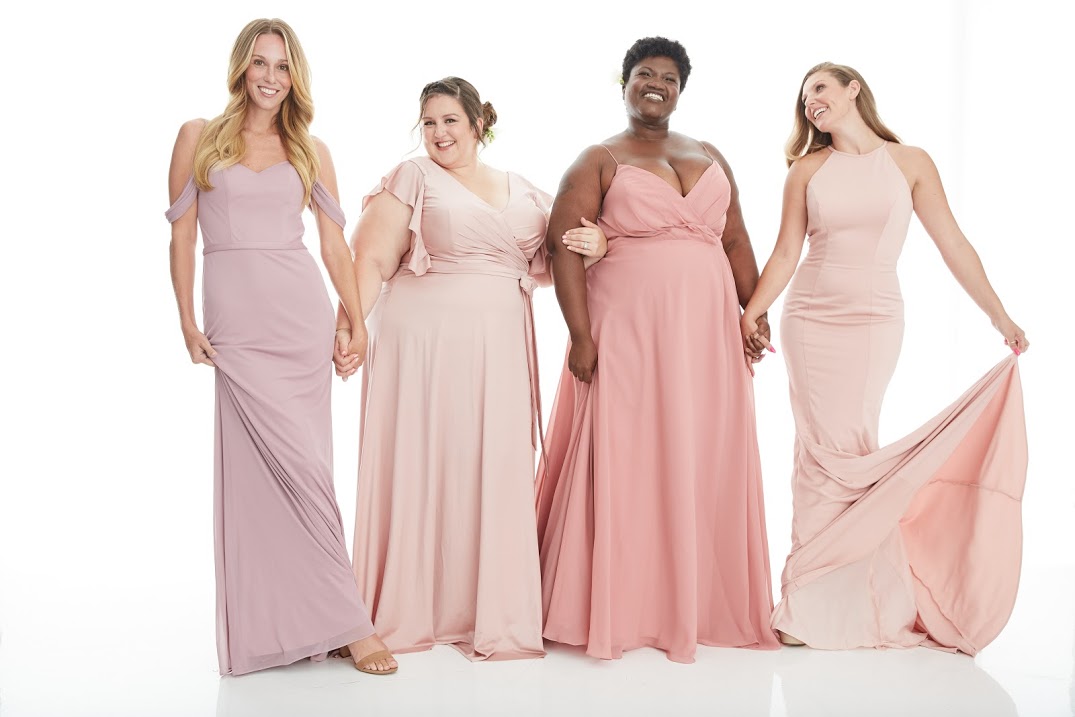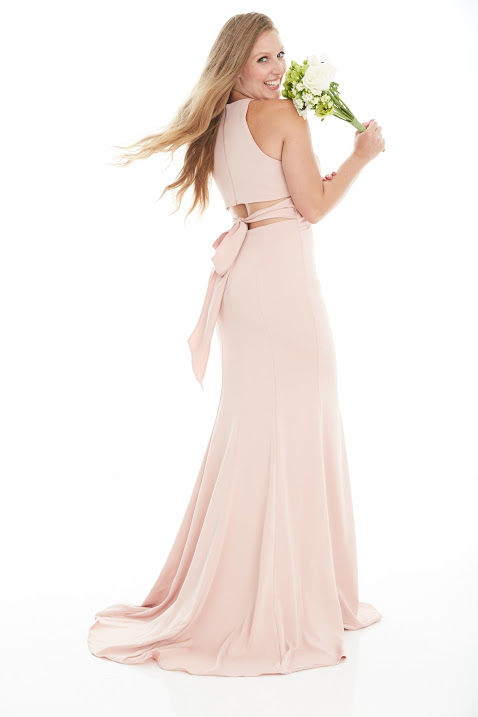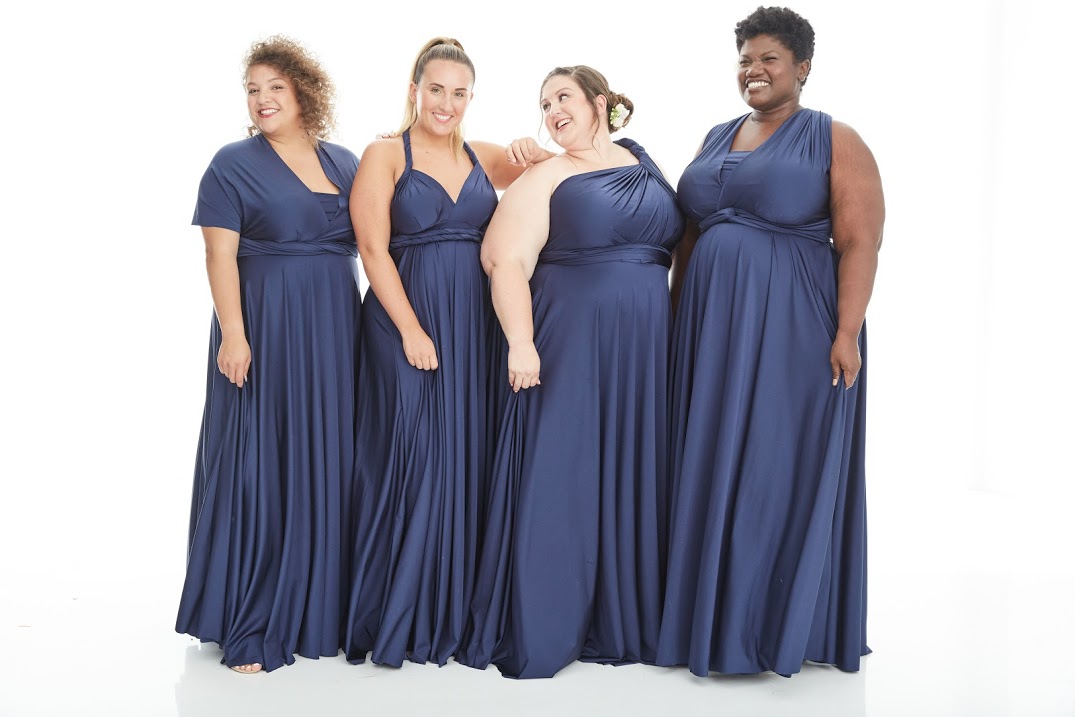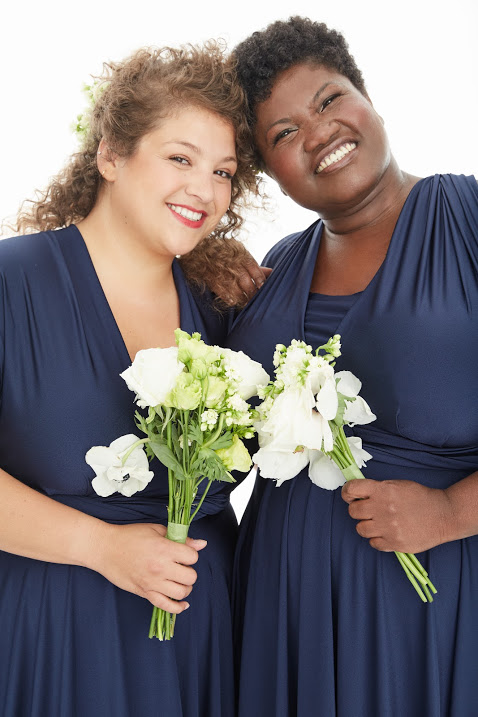 The Solution
Cohley helped match Kleinfeld Bridal Party with a variety of NYC based Cohley Creators who exemplified their brand ethos for their inclusivity focused photo shoots. By running a model sourcing campaign on Cohley, Kleinfeld Bridal Party was able to vet through a list of applicants who were actively interested in working with them on the photo shoot. They was able to use Cohley to not only source models for their photo shoots but also to scale their micro-influencer efforts simultaneously.
The Results
By sourcing their models through Cohley, Kleinfeld Bridal Party was able to cut their photo shoot costs by over $7K (60% in savings.) They were also able to save valuable time by keeping all model communication, payments, and organization in Cohley and have continued to scale their in-house creative process by sourcing models via Cohley campaigns.
Talk to us about how you can cut costs for in-house photo shoots!